Transportation Menu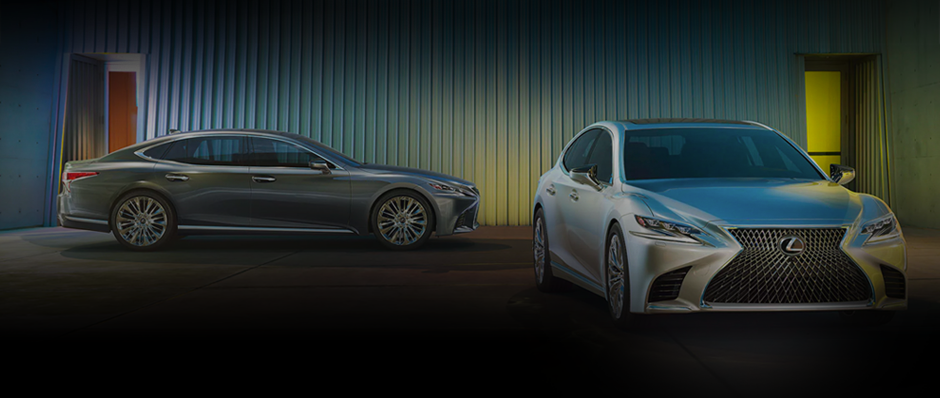 After you schedule Lexus service at our Lexus dealership in Margate, FL, know that we can help make the process go as smoothly as possible. JM Lexus offers courtesy loaner cars for those who need vehicle repairs that require service for more than two hours. If your vehicle requires service for less than two hours, but you still need a car, you can ask about our luxury car rentals. We also offer pick-up and delivery service for select cities near our Margate Lexus dealership for cars that need more extensive repairs. Learn more when you schedule service at JM Lexus!
All loaner vehicles are sanitized before guest use and upon return to JM Lexus.
– TRANSPORTATION OPTIONS –
SERVICE GREATER THAN 2 HOURS:
Eligible for Courtesy Loaner
(Loaner available with Appointment Only)
Courtesy Loaner must return within 12 business hours of service completion notification
Call reservation specialist at 954-969-3245 to reserve
SERVICE LESS THAN 2 HOURS:
If You Do Not Qualify For A Loaner, No Problem! We Also Offer:
SHUTTLE SERVICE
Temporarily suspended due to COVID- 19 for the safety of guests and associates.
PICK-UP & DELIVERY OF
CUSTOMER'S VEHICLE FOR SERVICE
By appointment only for service greater than 2 hours.
Please call our reservation specialist for more information and to schedule in advance:
Boca Raton – $75.00
Boynton Beach – $100.00
Coconut Creek – $75.00
Cooper City – $100.00
Coral Springs – $75.00
Dania Beach – $100.00
Davie – $100.00
Deerfield Beach – $75.00
Delray Beach – $100.00
Fort Lauderdale – $100.00
Highland Beach – $100.00
Hillsboro Beach – $100.00
Hillsboro Mile – $100.00
Hollywood – $100.00
Lauderdale by the Sea – $100.00
Lauderdale Lakes – $75.00
Lauderhill – $75.00
Lighthouse Point – $75.00
Margate – $75.00
Oakland Park – $75.00
Parkland – $75.00
Lake Worth – $100.00
Pembroke Pines – $100.00
Plantation – $100.00
Pompano Beach – $75.00
Sunrise – $75.00
Tamarac – $75.00
Weston – $75.00
Wilton Manor – $100.00
LUXURY CAR RENTAL
JM Lexus guests provided rental vehicle pending availability.
(RATES DO NOT INCLUDE TAX AND SURCHARGES – SEE AGENT)
Lexus Vehicles – Hourly $12.00
Daily Lexus UX$49.00
Daily Lexus NX $59.00
Daily Lexus ES $69.00
Daily Lexus RX $69.00
Non-Lexus Vehicles – Hourly $7.00
Daily Toyota Corolla $39.00
Daily Toyota Camry $45.00